How the heck is already the middle of June? Where has the time gone? In honor of it being the middle of the year, I thought I would jump in on this tag. I usually forget what books I've read as the year goes on (they tend to all blend together), so I thought this would be a fun way to remind myself of what I've been reading!
Best Book You've Read This Year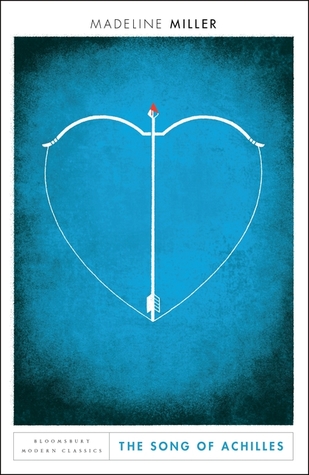 I'm going to have to go ahead and give this one to The Song of Achilles by Madeline Miller. It's one of like four books I gave 5 stars to this year on Goodreads. It's just incredible. As soon as I finished it, I wanted to pick it up and start all over again.
Best Sequel You've Read This Year
So I haven't read many sequels yet this year since they were mostly coming out this month, but one of the best was definitely Godsgrave by Jay Kristoff. I read it back-to-back with Nevernight, and they both just blew me out of the water, although I actually enjoyed Godsgrave more than Nevernight. I think I just liked the setting more, and I was more invested in the characters at that point. Kristoff is making his way onto my favorite authors list.
New Release You Haven't Read Yet but Want To
There are like 6 I could say right now, but I'm going to go with A Reaper at the Gates by Sabaa Tahir. I actually broke my book buying ban to pick this one up (sorry not sorry). I'm unbelievably eager to get into it, but I'm too scared to start it right away.
Most Anticipated Release for the Second Half of the Year
Muse of Nightmares by Laini Taylor. Hands down, no competition. I cannot wait to read this one. Strange the Dreamer became one of my favorite books last summer, and I need to know what happens to my babies Lazlo and Sarai, like, now.
Most Disappointing Read This Year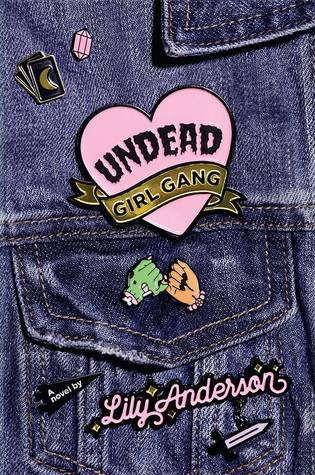 I said it in my review for it, but Undead Girl Gang by Lily Anderson. I wanted to love this one, but it just wasn't for me.
Biggest Surprise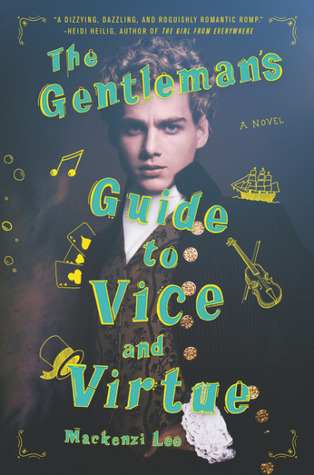 I didn't actually have a lot of books that surprised me, but I definitely loved A Gentleman's Guide to Vice and Virtue by Mackenzi Lee way more than I thought I would. I didn't really know what to expect going into it, but it turned into an exciting, adorable read. Plus, the minority rep is stellar, so that was a brilliant surprise.
Favorite New Author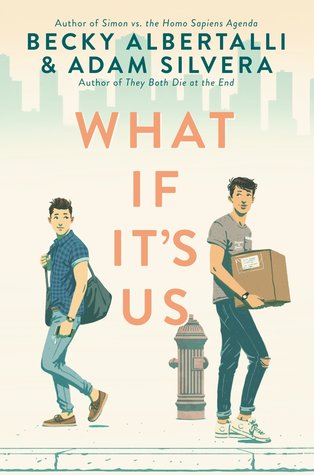 There were very few authors that were new to me this year who stuck out, but I think I'm going to go with Adam Silvera. I've only read History Is All You Left Me, but I adored it and really need to pick up more of his books, specifically They Both Die at the End. I'm also super pumped about his collaboration with Becky Albertalli, What If It's Us, which I have to get as soon as it's out because the title is inspired by Dear Evan Hansen. He's also a joy on Instagram (his dog is the cutest little thing and I love her). Honorable mentions that I've already talked about are Madeline Miller and Jay Kristoff.
New Favorite Character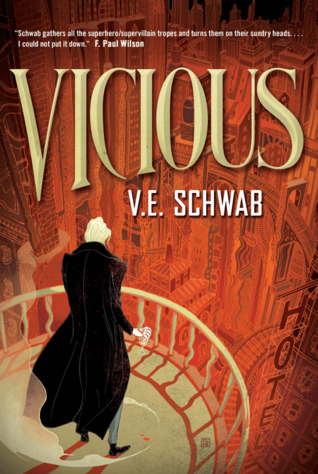 Victor Vale from Vicious by VE Schwab. I talked a bit about him in my review for the book, but, man, is he the epitome of the anti-hero. I absolutely love his convoluted sense of justice, and he is just so interesting to read about. I can't wait to see what trouble he gets into in Vengeful.
New Favorite Pairing
The original for this tag is "Newest Fictional Crush," but, honesty hour time, I don't really do crushes, so I changed it. My favorite relationship is Jayin and Maddix from Catching Stars by Cayla Keenan. They're not even technically a relationship at the end of the book, but they had a phenomenal bond and a great slow burn enemies-to-friends arc that I think is turning into enemies-to-friends-to-lovers, which is my absolute favorite romance trope.
Book that Made You Cry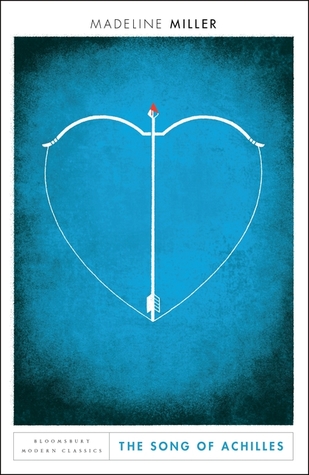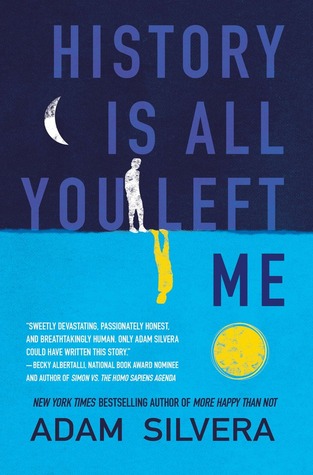 Surprisingly, only 2 books made me cry so far, which is odd because I'm usually a super emotional reader (thanks Bridge to Terabithia). I've already mentioned both, but they were The Song of Achilles (duh, how can you not) and History Is All You Left Me. The first is just naturally heartbreaking in terms of the plot and the writing style just exacerbates it. Silvera, on the other hand, just seems to be an expert on ripping your heart out, so there's that. Someone remind me why I do this to myself?
Book that Made You Happy
Guys, I'm looking at my GoodReads page and realizing I have not been nice to myself. Most of what I've read so far has been hard-hitting, dramatic, and intense. I think the closest I can get to "happy" is Britt-Marie Was Here by Frederik Backman. It's not really a happy book and there were definitely parts that broke my heart, but the ending was so sweet and I loved how Britt-Marie found herself by the end with the help of a bad soccer team.
Most Beautiful Book You've Bought This Year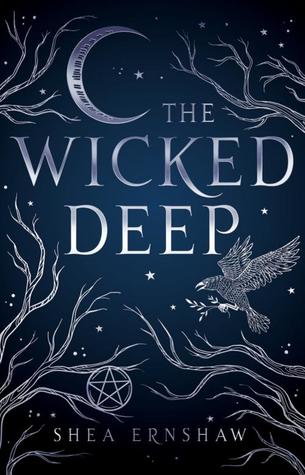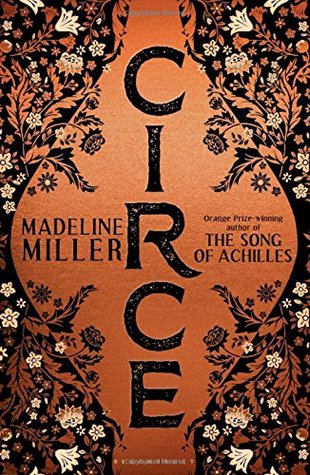 I'm going to cheat and give two for this. The first is The Wicked Deep by Shea Ernshaw. Like I said in my review, I only bought it (rather than borrowing it) because of how gorgeous it is. The second is Circe by Madeline Miller. I went out of my way to get this edition of it because I liked it way more than the US hardcover edition.
Books You Are Excited to Read by the End of the Year
I've already mentioned a bunch that I want to read and the list is really unending, but a few others are:
The Poppy War by R. F. Kuang
How to Breathe Underwater by Vicki Skinner
The City of Brass by S. A. Chakraborty
Furyborn by Claire Legrand
---
I had so much fun going back and remembering all the books I've read so far this year! I'd love to see some of your answers to these questions as well, so answer some in the comments!
Keep reading,